Thong Modeling
Thong modeling
Photographer in Pittsburgh, PA is seeking new female model talent for thong modeling photo shoots. No experience is required.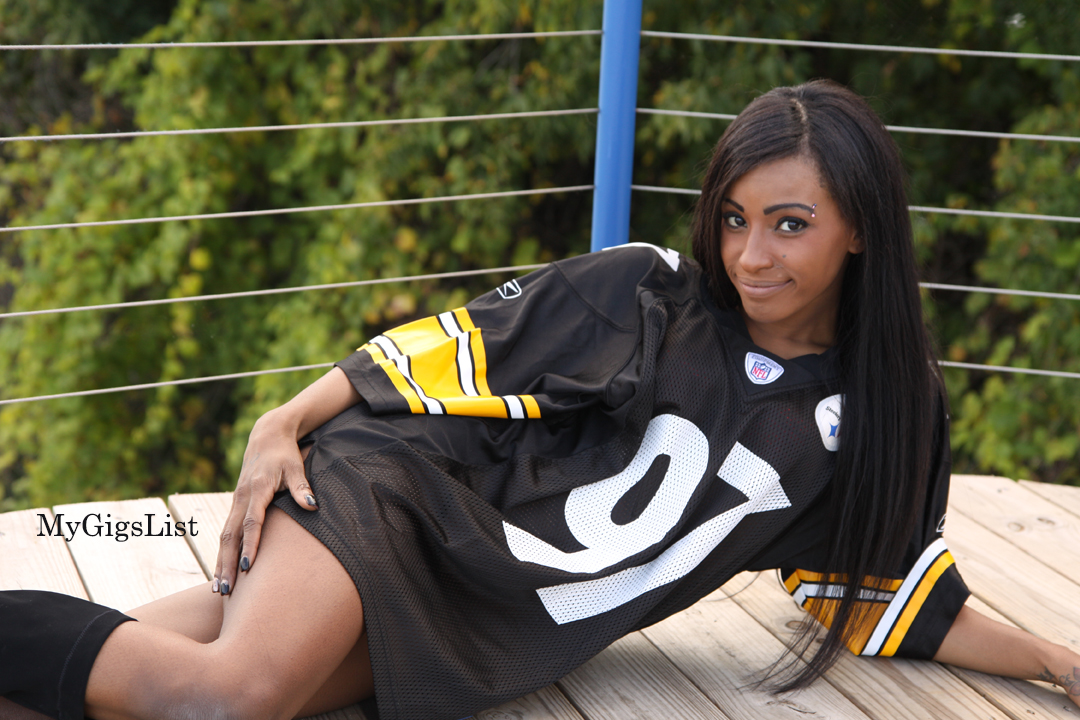 Seeking a female model who has an athletic or fit build in the Pittsburgh area to be a model.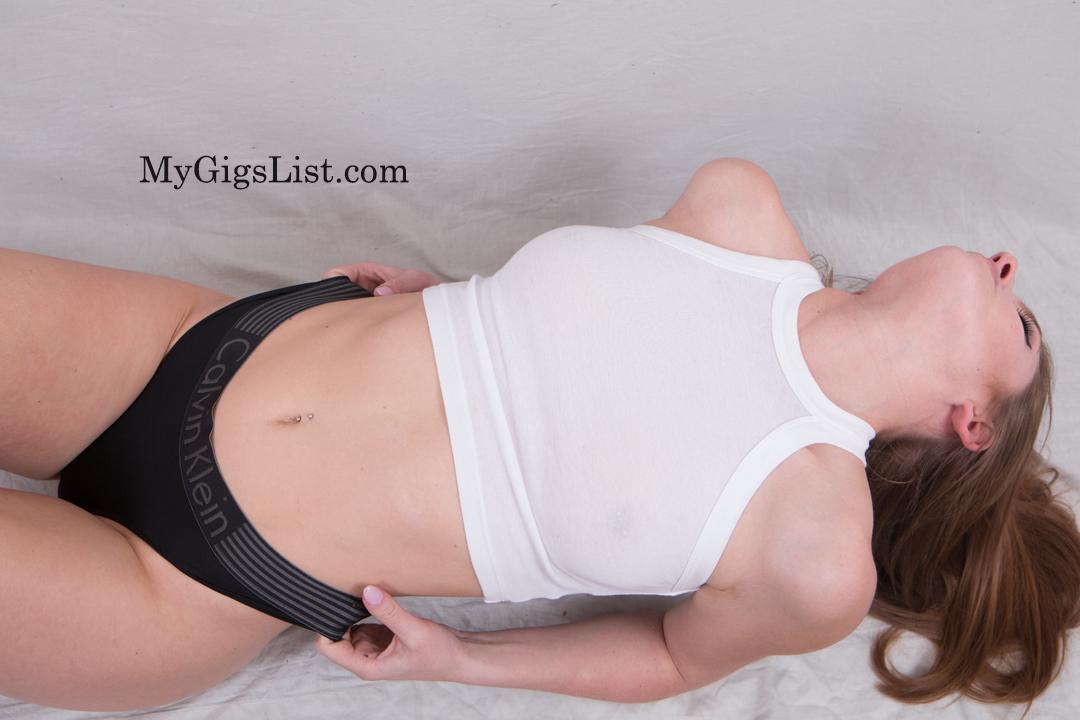 I'm a photographer located in Pittsburgh, PA, who is seeking adult women who have a great stature to model Calvin Klein underwear apparel.Preferably I'm interested in the thong and bra style I have listed in my post.