Southside Jobs
Southside jobs female models wanted in Pittsburgh for various photo shoots. Females over 18 years old apply only.
No experience is required.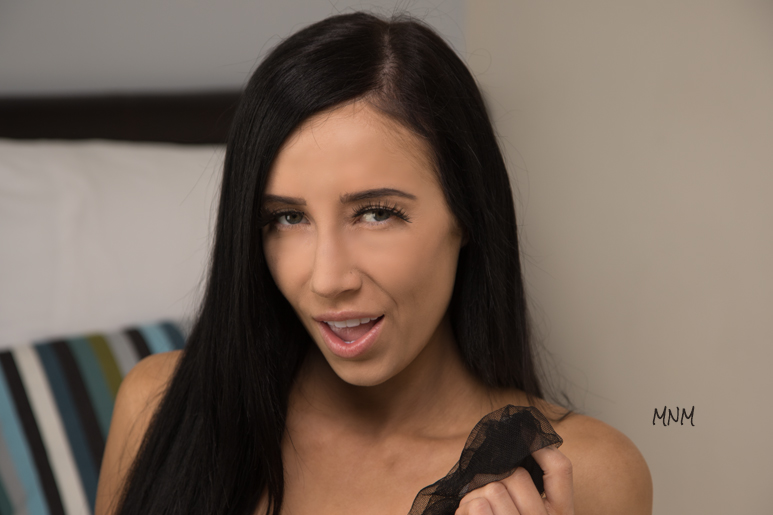 The Pittsburgh model gigs have a variety of glamour photo shoots for attractive women who are over 18 years old.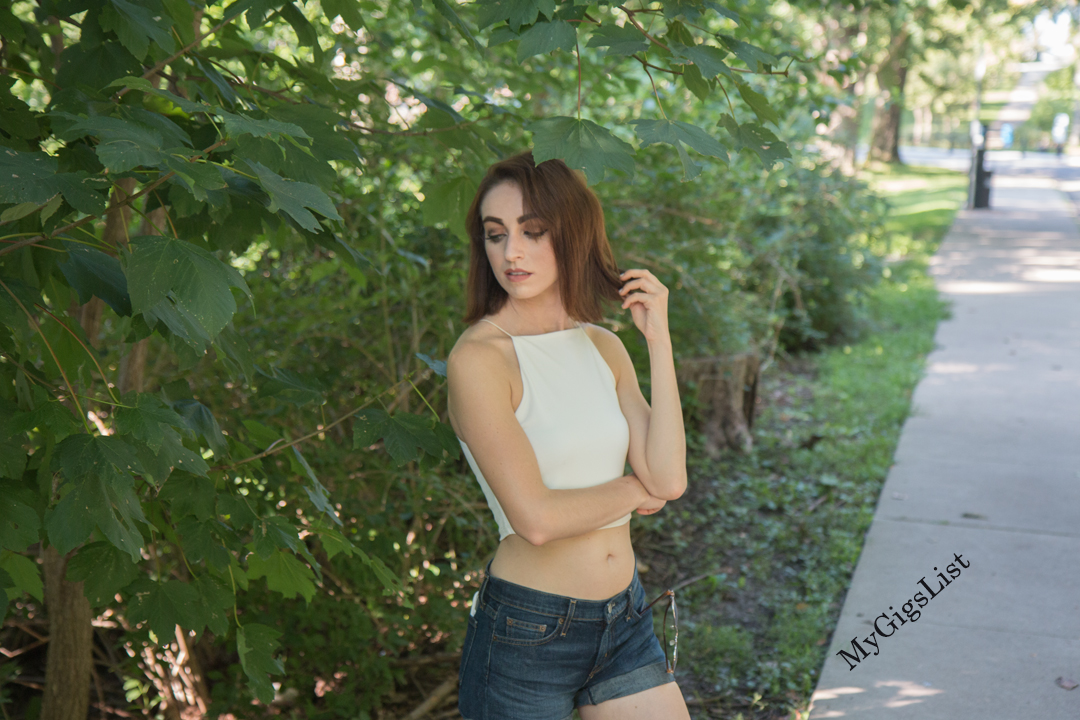 A photographer in the Pittsburgh Oakland area has a modeling gig needing college girls. This photo shoot is located in the South Oakland area of Pittsburgh and also very close also to the Southside. Squirrel Hill is nearby too.