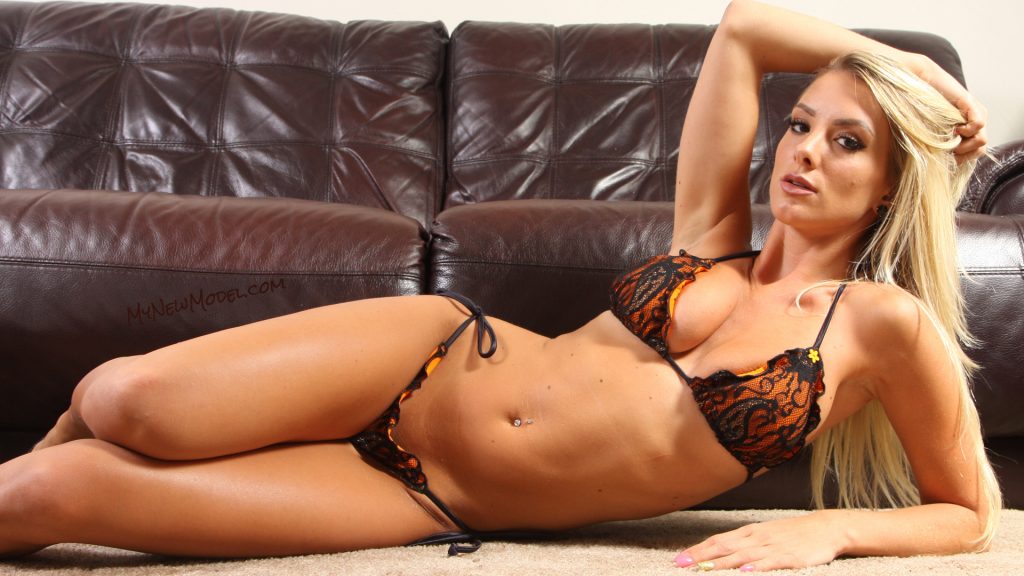 Here are some extra money jobs in Pittsburgh. Hello, are you the girl next door type who is looking to make little extra money? Would you be interested in doing some glamour modeling? I am freelance  photographer, and I currently need female models who have the pretty girl next door look to model in my array of photo shoots that I produce.
Make extra money modeling freelancing
If you're a girl next door type, who is out of cash and continuously searching for part-time work in Pittsburgh becoming a part-time model could help you out tremendously! How about putting your good looks and smarts to use by doing some modeling? You'll get paid to model, and if you decide you like it after your first photo shoot, you might end up choosing a modeling career.
Here are the positions I have available ongoing:
Modeling positions
bikini
boudoir
fashion
lingerie
art nude
glamour nude
fitness
athletic
The benefits of independent modeling
By modeling for V the photographer, you could have the opportunity to make it famous and start taking on more independent modeling jobs without an agency taking money off of you for finders fees. If you go to an agency, they have charges for this and that, and by the time you're done, it costs you a few thousand dollars just to start modeling.
By being an independent model for V, you will learn how to pose and get paid cash for individual photo shoots that he produces if you decide to model for them. The photo shoots are for mynewmodel.com a glamour model publications website that features various modeling fashions. Subscribers join to view and enjoy the glamour model photography that gets posted.
What's required?
For you to model, you must have a valid form of identification, for example, a drivers license or id card so you can be verified as an adult when you sign the model release form.
Also, you don't need any experience to be a model so don't worry about having training.
Apply now!
You can start to have an extra money job as soon as you fill out my application below. When you fill out my submission form, please include your phone number so I can get back to you quickly. A phone number will speed up your interview and test shoot.