Pittsburgh Modeling Open Calls
Pittsburgh modeling open calls
artistic
bikini
fashion
fitness
lingerie
Lululemon leggings
nude
No experience is required. Women over 18 years old only apply.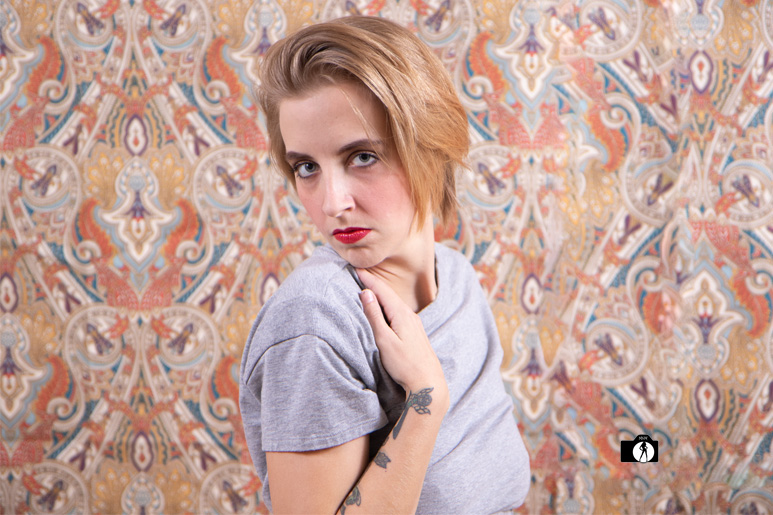 I'm a photographer searching for attractive, short-haired female models in Pittsburgh, PA.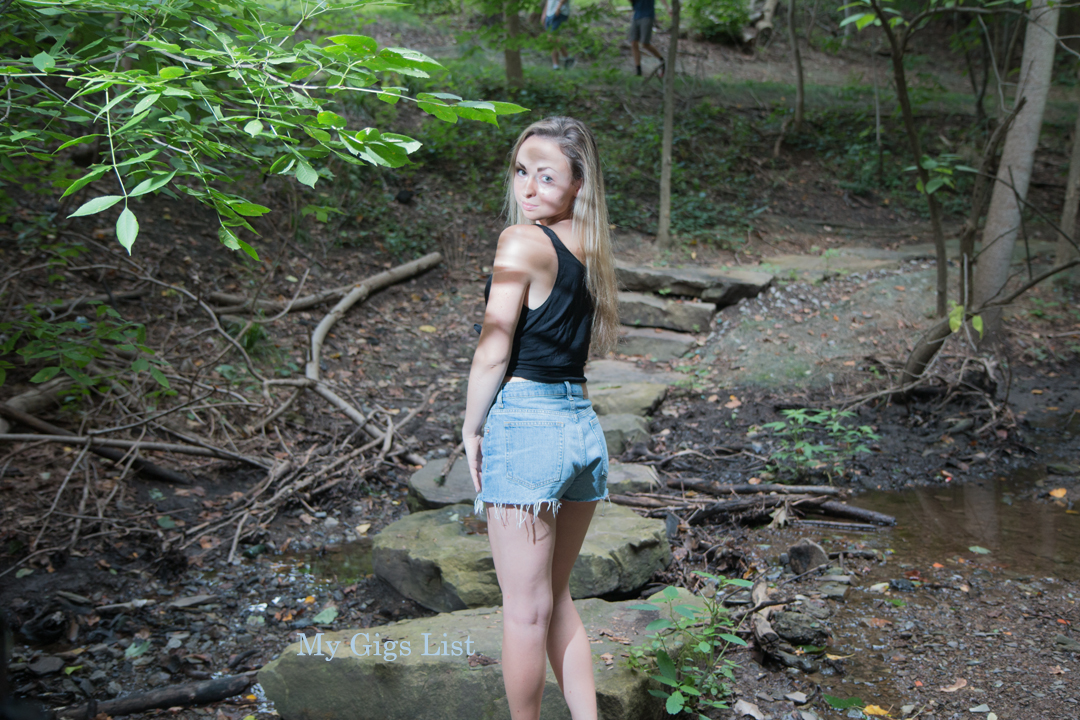 I am a photographer in Pittsburgh who is producing a Daisy Dukes photo shoot. I'm seeking fit, attractive female models—women who are over 18 only.
Have you ever thought about being a nude glamour model and had an idea of wearing a mask while posing nude?