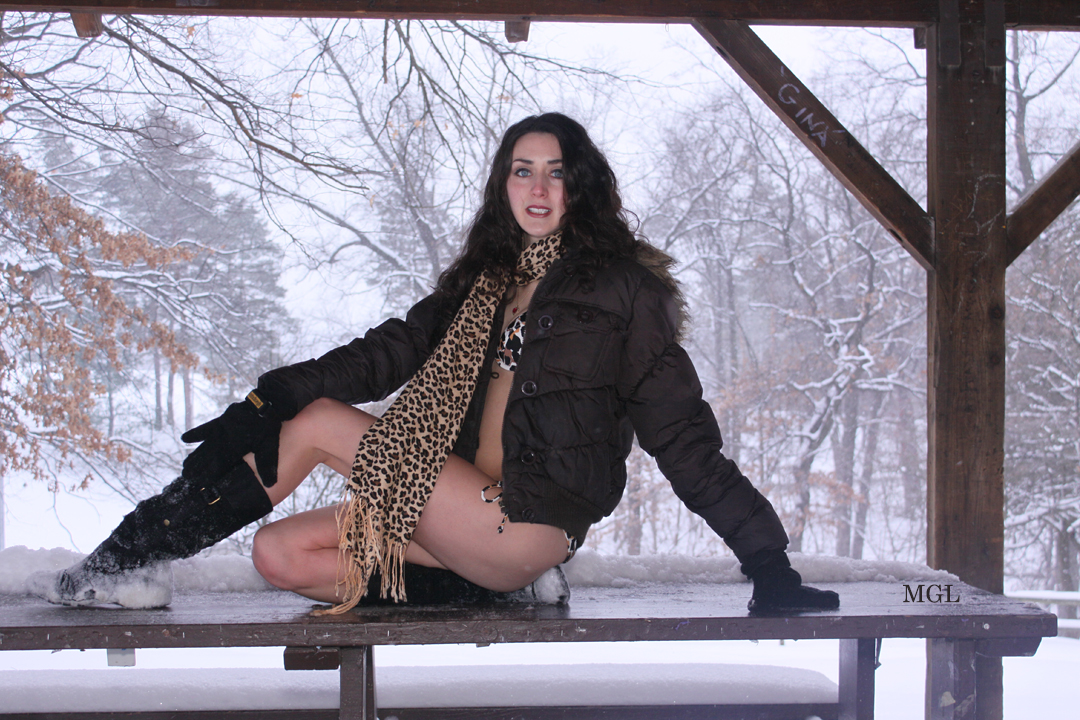 A photographer is seeking attractive statured female model talent for a snow bikini photo shoot in Pittsburgh, PA.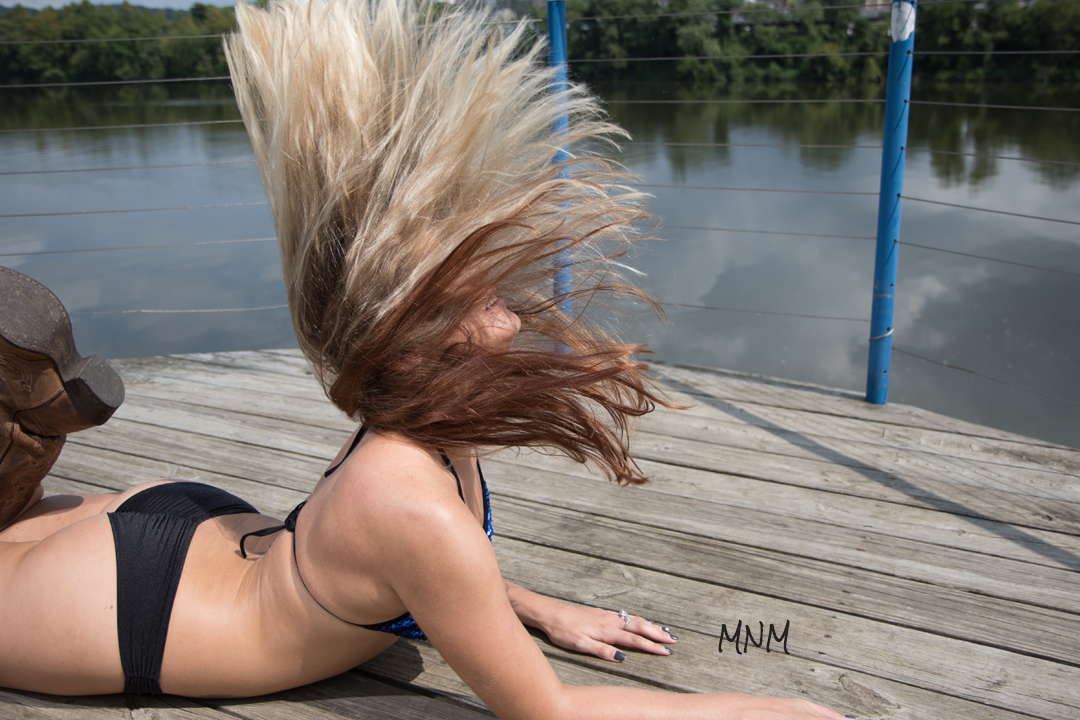 A local photographer is casting for attractive bikini models for beautiful glamour bikini photo shoots. Are you made to model?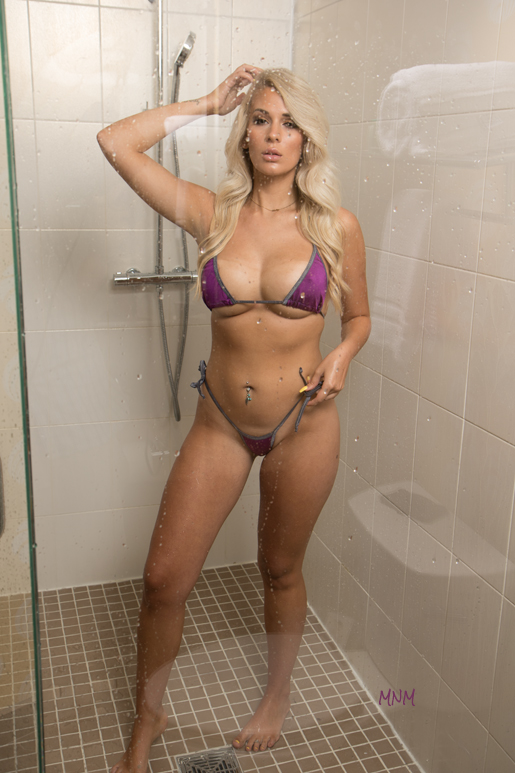 I'm a local photographer in Pittsburgh, who has available a swimwear photo shoot. I always have an open sexy job.