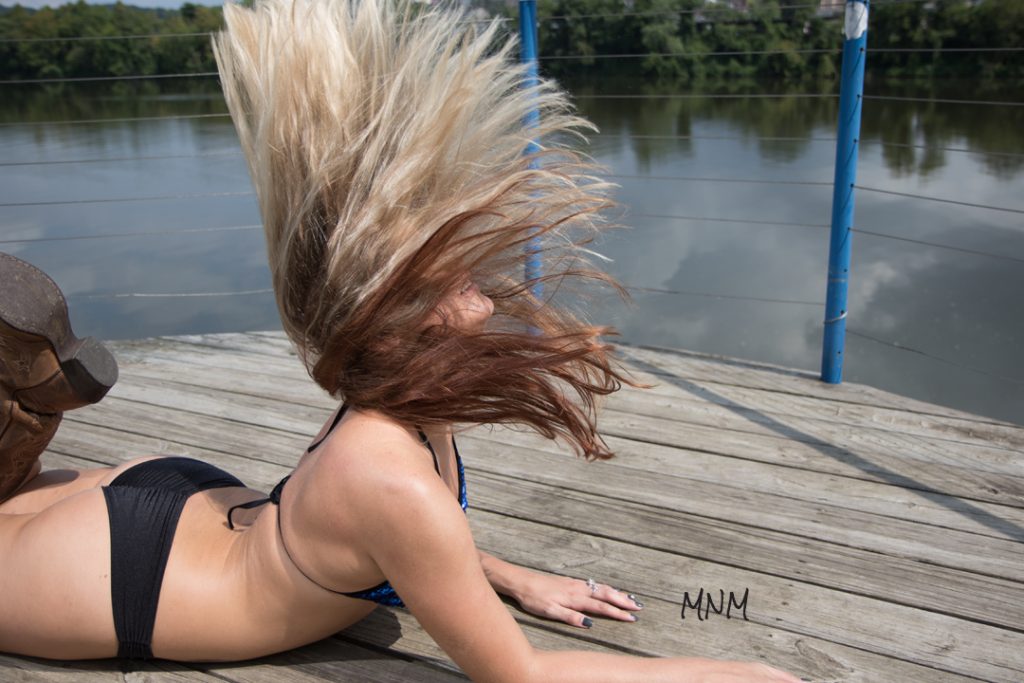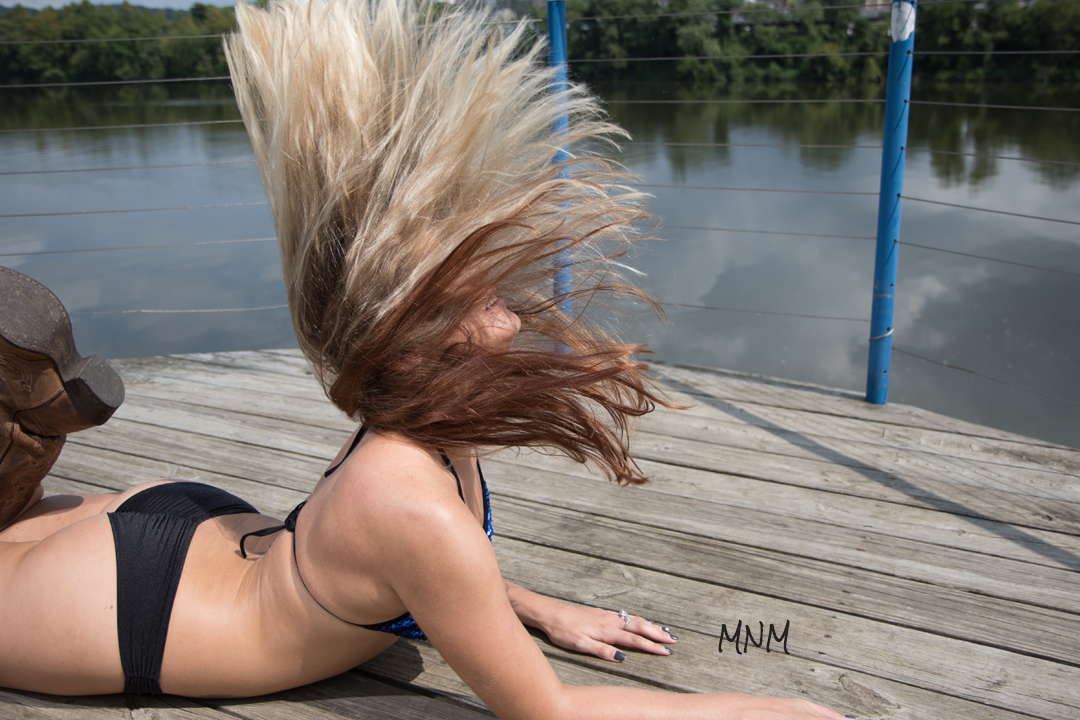 A local photographer is casting for attractive bikini models for beautiful glamour bikini photo shoots. Are you made to model?  Here are a fun and real bikini modeling casting call right here in Pittsburgh for either experienced or inexperienced models.
Casting for attractive bikini models
I am currently working on my swimwear model publication edition for my website and casting for attractive bikini models. I am searching for beautiful well-statued women who are interested in being a model or who have some prior modeling expertise and want to have their pictures taken. This is a super way to start getting modeling experience and get photos for your portfolio.
To be picked as a bikini model you should be statued and have a minimum height of 5′- 4″ a perfect height is 5′ – 7″ would be wonderful. I will also consider any of the following builds.
busty
petite
athletic build
tattoos
any color hair is good
Bikini casting call necessities
Bring valid identification for example drivers license or id card.
The following you need to prepare:
attire
shoes
hair and makeup:
You will need to have at least two bikinis and few pairs of shoes. Sneakers, pumps, wedges, flip-flops, sandals whatever you have will be okay. If you don't have everything that's okay so don't worry. You will be responsible for doing your own hair and makeup.
Bikini model submission
To apply to be a model you will either have to test shoot or submit current up to date pictures of yourself. Not every model is taken on the spot or compensated so keep that in mind when you apply for this gig. If you're looking to gain experience and get images to build your portfolio, this is an excellent photo shoot for you to do start building and increasing your experience level.
No bikini modeling experience required
You don't need any prior modeling skills or have any experience to be accepted as a model. You just have to meet the required body build a bikini model has that's all.
Want to start bikini modeling!
If you want to start modeling and building a portfolio just fill out the application below and include your phone number so I can get in touch with you quickly.