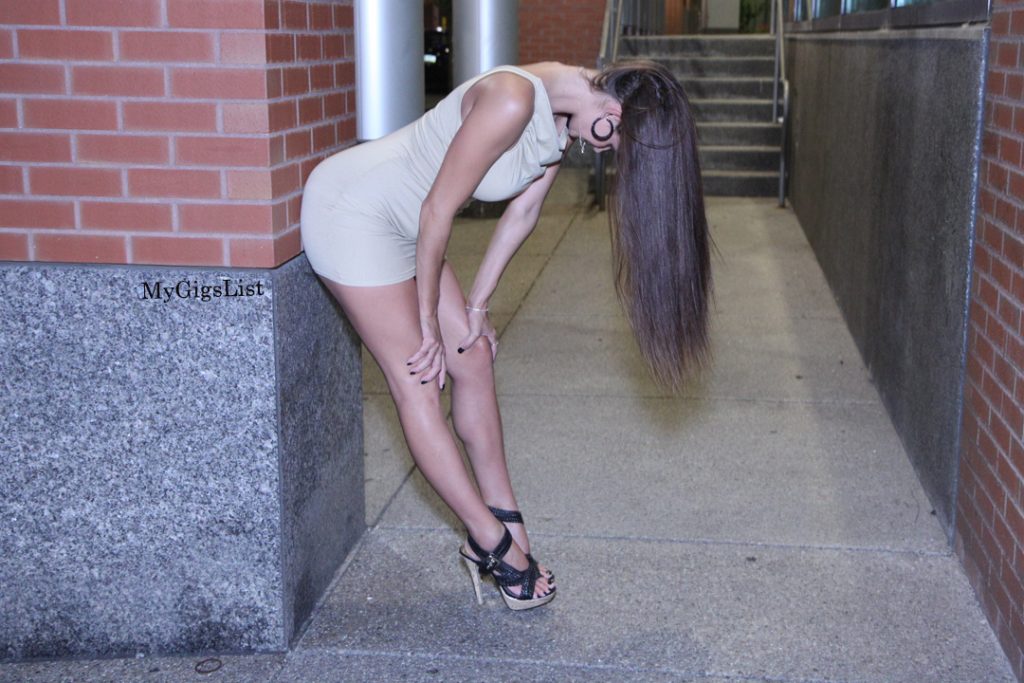 New female models are needed preferably women who want to become a freelance glamour model. Nude modeling is not the only category available for you to choose from so don't hesitate to apply.
Become a freelance glamour model details
You can model clothed, bikini, lingerie, and nude. If you can't model nude, that's perfectly fine. Whatever style of modeling you are comfortable with is okay with me. I'm sure that I can use your technique in my work productions for my photography publications.
Parts modeling
Parts modeling is not a identifiable form of modeling unless the model has tattoos. I also have use for parts models. What parts modeling involves is the model would model sections of their body, for example, the legs, feet, upper body, and the lower body.
Become a freelance glamour model?
Do you want to freelance  model?  Fill out my model application below while you complete the application  make sure to include your phone number, so the booking process is quicker. I will get back to you as soon as I get your submission.